TUSCAN WINE CELLAR, OLIVE OIL SHOP AND WINE SHOP
EXPERIENCE. TRADITION. QUALITY.
In our wine cellar it is possible to taste one of our selected wine that we sell exclusively, buy a rare bottle of wine, find organic and biodynamic products of high quality, try our special selections of extra virgin olive oils, create a personal label for you wine and olive oil, take part to a winetasting and an event…or just come to say hello!
Discover the store: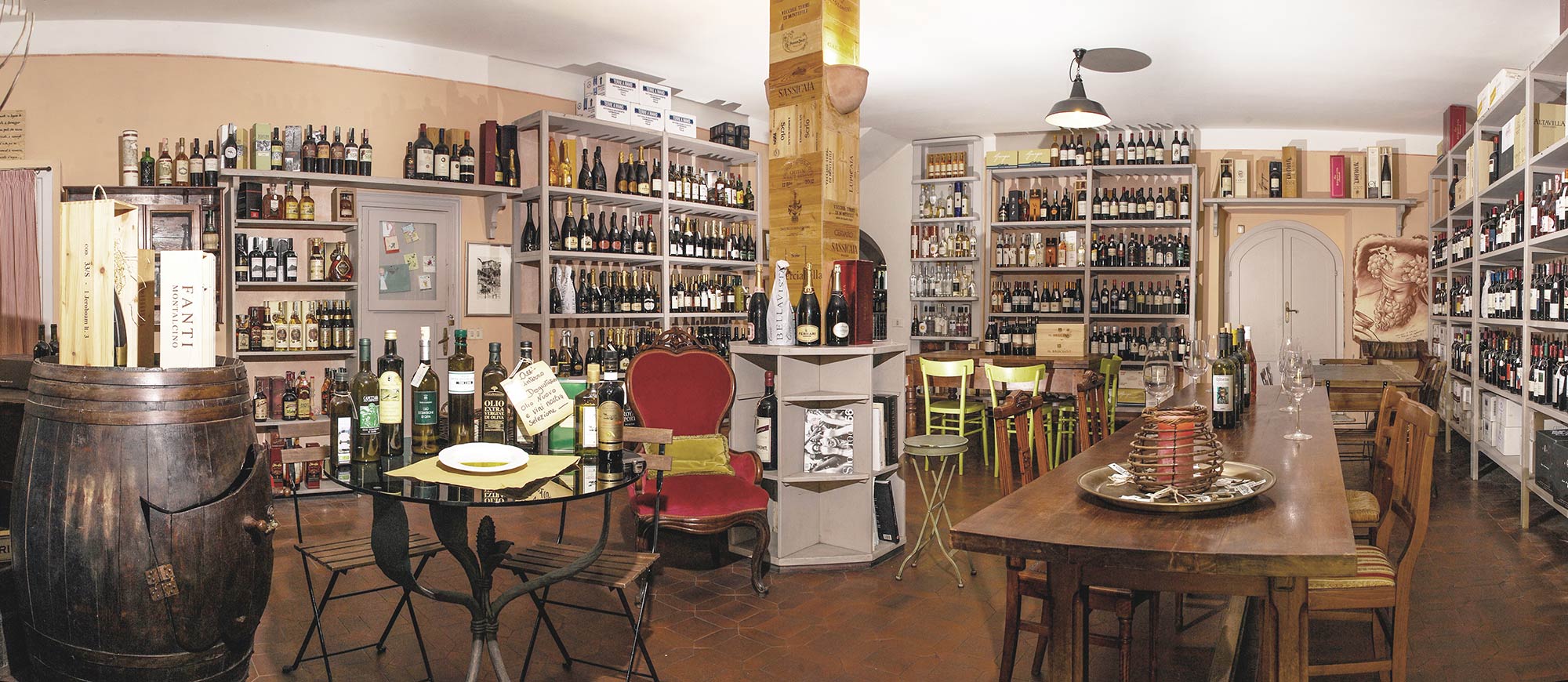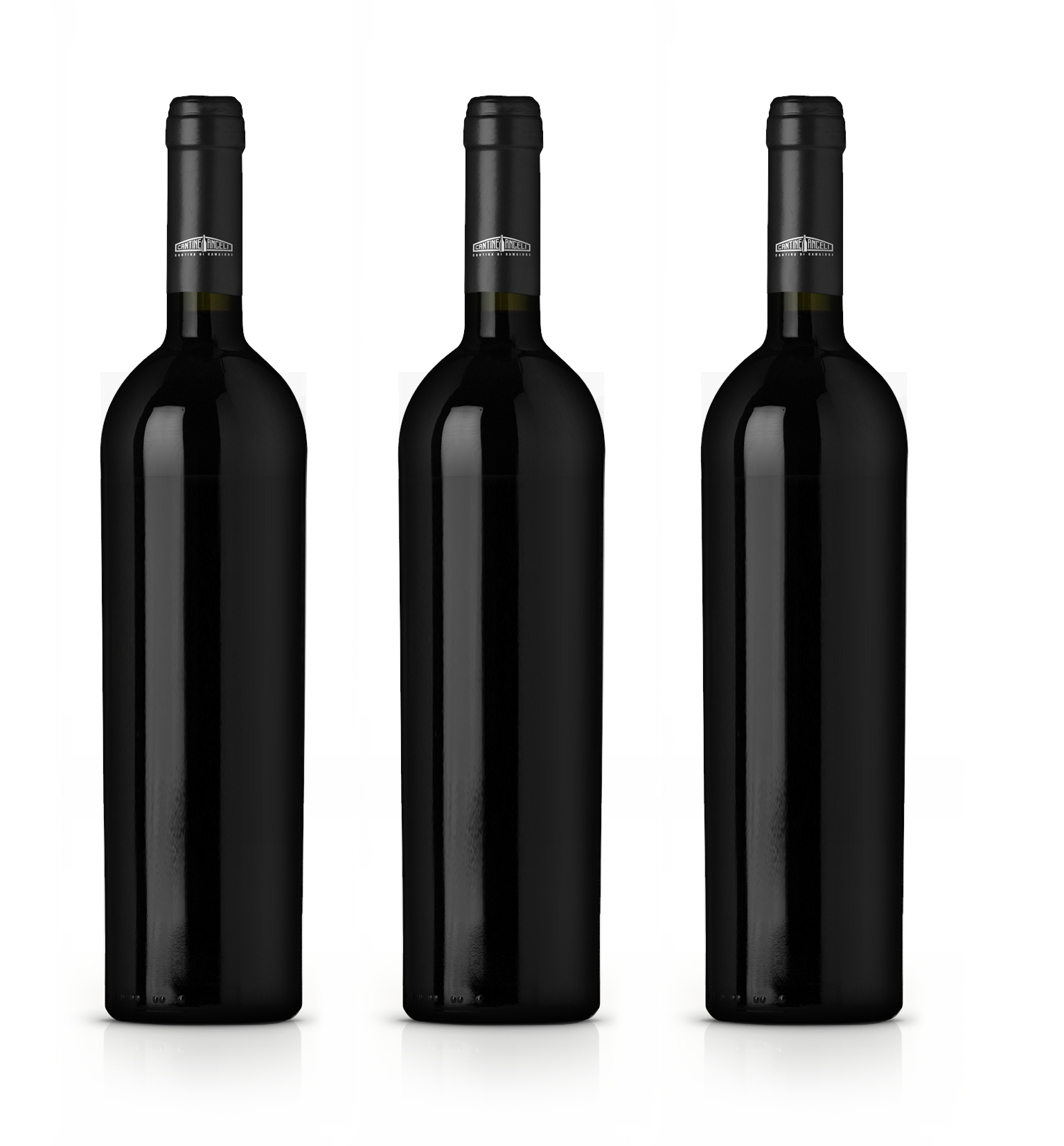 WINE SHOP
Cantine Angeli is one of the most stocked wineshop in Lucca province with more than 400 labels  selected among Italian and foreign wines. In our wine shop you can find bottles from famous producers but also from local producers that we choose because of their good value for the money and the philosophy of production that we share.
In case you need special bottles we can even order them.
In the wine shop you can also buy the wines with our brand Cantine Angeli in different sizes, bottles, the typical Fiasco and new bag'n' box.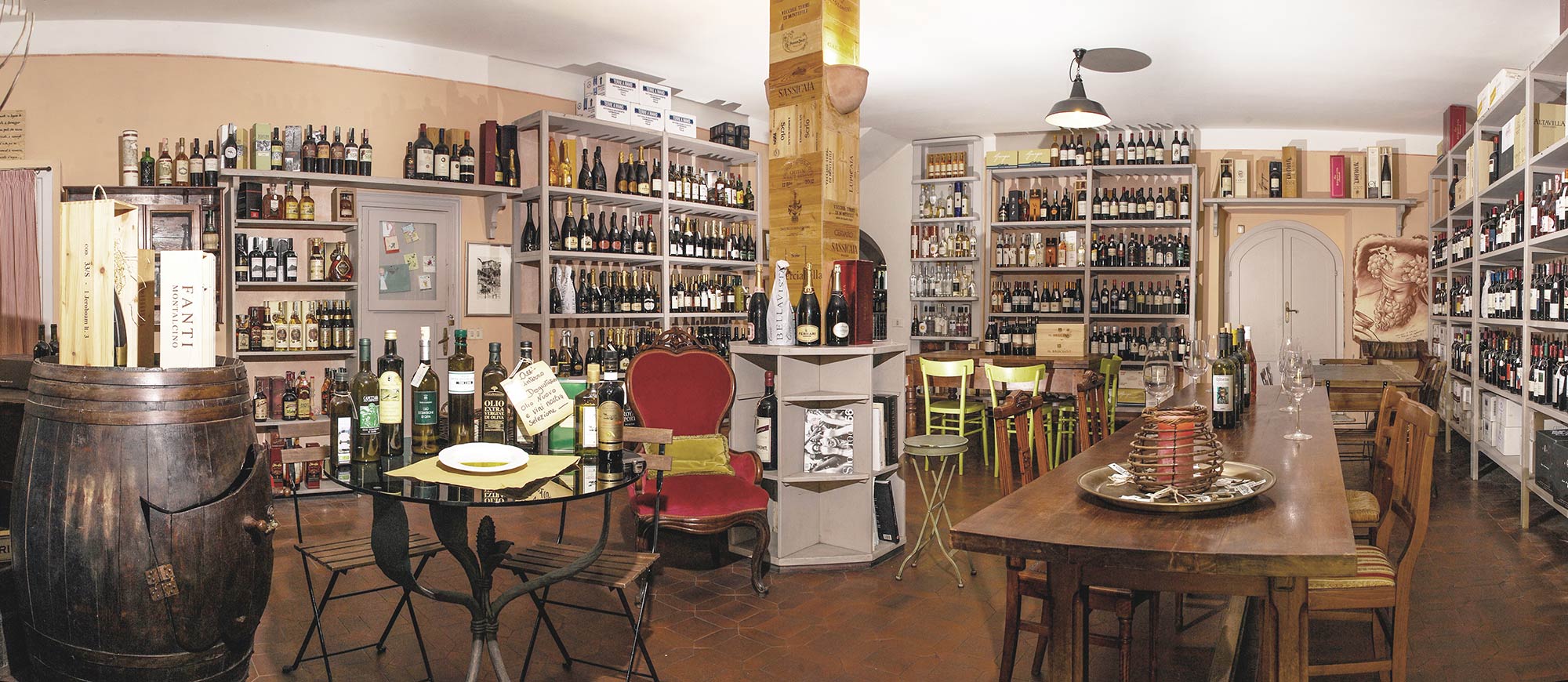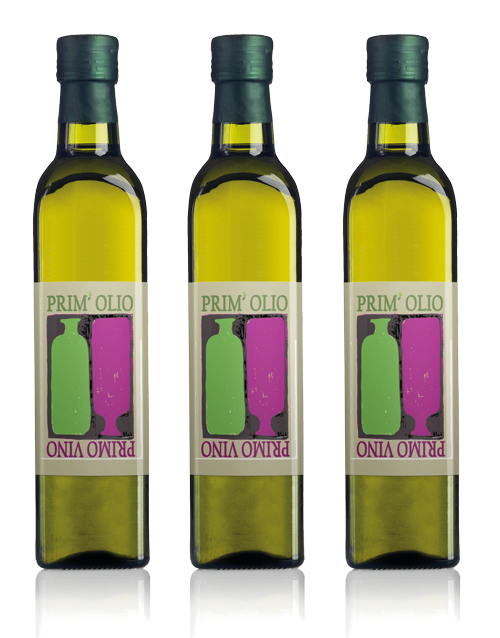 OLIVE OIL SHOP
The number of people coming to visit us just for trying our selection of olive oil is increasing every day. We are very fond of olive oil and this is the reason why we are constantly searching olive oils produced from olives cultivated around our hills, typical fruits like moraiolo, leccino and frantoiano.
We opt for the certification Dop Lucca, Toscano Igp, organic and biodynamic among producers that avoid chemical fertilizers but only natural ones, pick the olives by hand and squeeze them soon after so that the oil will have a low acidity. In the olive oil shop you can try more than 10 different kinds and choose among different grades of spiciness and fruity flavor depending of the area of production.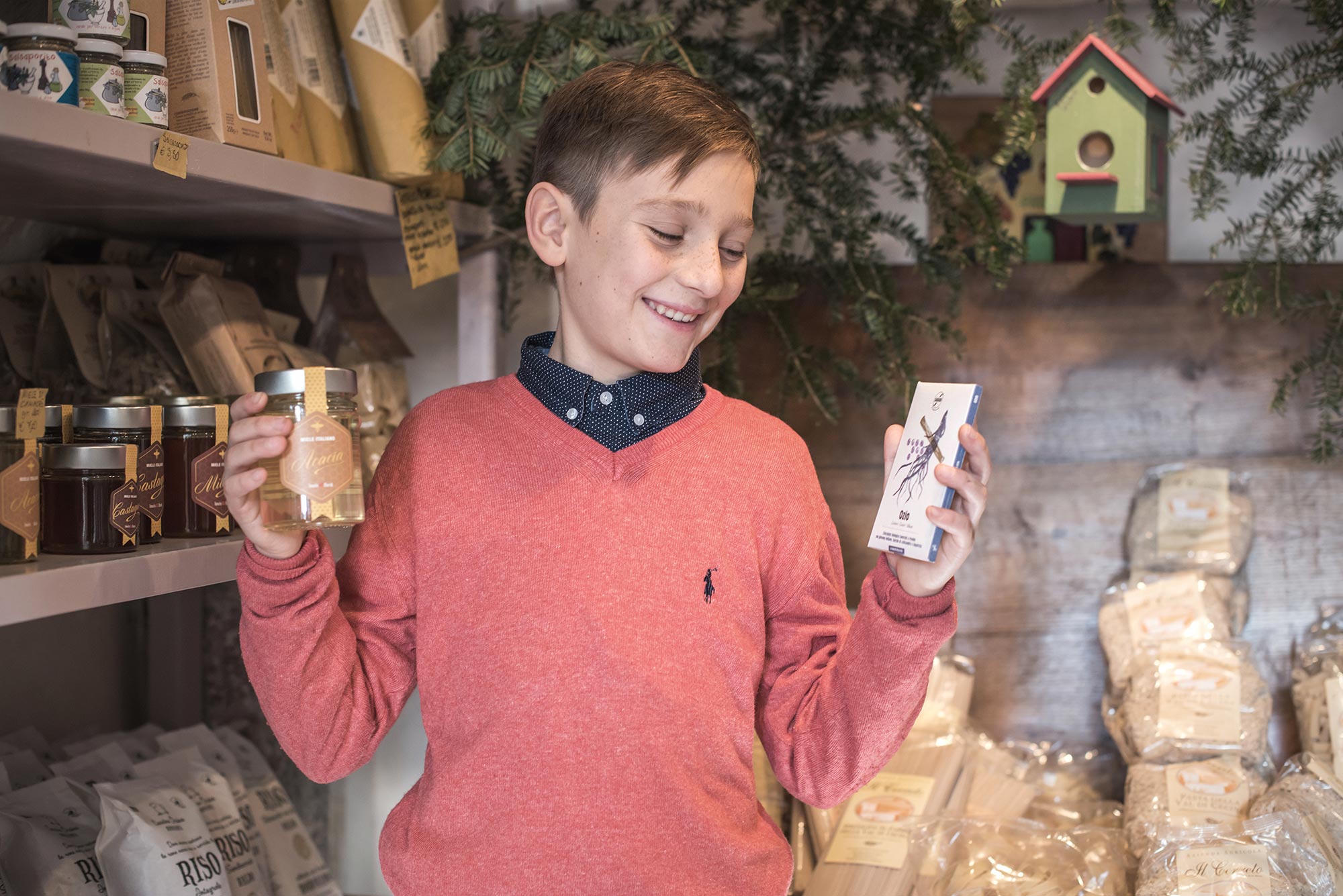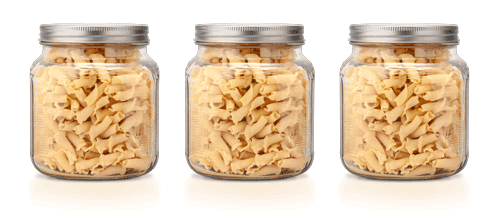 Biologico
Our attention in everyday life for genuine and tasty raw materials has been a motivation to set inside the wine shop a specific organic corner where it is possible to find accurately selected products from all over Italy; organic and biodynamic pasta made with antic durum wheat farro, rye, white and brown natural rice. You will  also find legumes, omeodynamic grains, tomato sauces, honey, marmalades, chocolate and so on.