EXTRA VIRGIN TUSCAN OLIVE OIL
From our passion for extra virgin olive oil and attention for the territory, in 2008 we created an event called Primolio Primovino, a festival dedicated to the Tuscan and local new fresh pressed olive oil, natural wines, honey and local organic products. Two days of conferences with experts of the field to talk about the conscious production and consumption, more than 50 olive oil  producers competing for a prize for the best olive oil of families and organizations. Besides every years we choose the best label realised from the students for Cantine Angeli.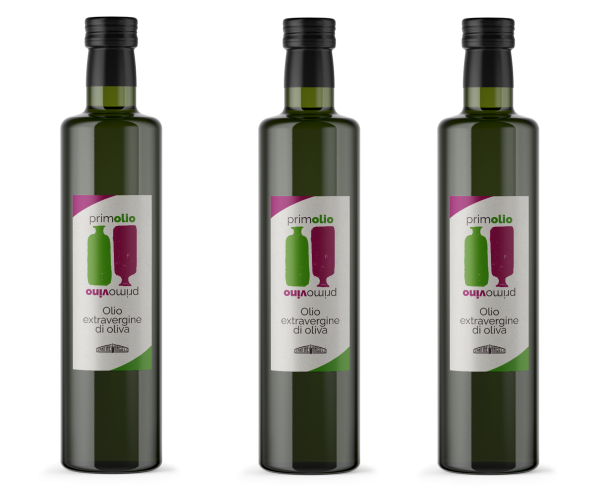 Primolio Primovino
This extra virgin olive oil selected by us is made from different native olive  varieties from our hills in Camaiore and Massarosa, cultivars of frantoiano, leccino, moraiolo and other varieties of the place .The olives are picked by hand, cold pressed by the continuous cycle. The colour is intense green with golden hues, the aromas reminds the fresh grass and artichoke. The taste firstly bitter and spicy to the end, is well balanced.
PRICE: € 8.00 for a bottle of 50 cl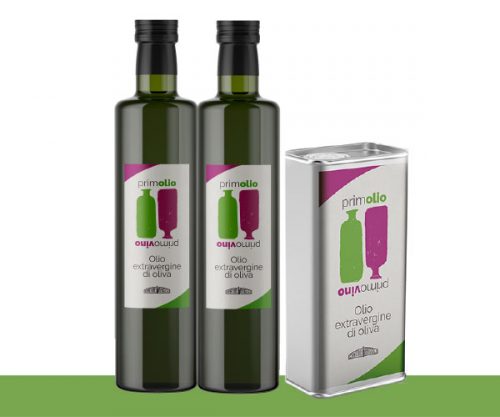 Tasting and sale of Tuscan extravirgin Olive oil
We select and sell exclusively extra vergin Tuscan olive oil thanks to our experience and knowledge of the area. For any further information on our selection please contact us or book a olive oil tasting in Camaiore, Lucca.